Corporate Gifting
Welcome to HawkersTown, where unforgettable corporate gifts are waiting to make a lasting impression. Our carefully curated collection features exceptional products designed to elevate your gifting experience.
From lavish food items to luxurious perfumes, our wide range of offerings caters to diverse tastes and preferences. With a strong focus on quality and craftsmanship, we partner with renowned brands and artisans to ensure each gift embodies excellence.
Trust our dedicated team to provide personalized assistance, making your shopping experience seamless and enjoyable. Explore our selection today and discover the perfect corporate gift to leave a lasting mark of appreciation and distinction.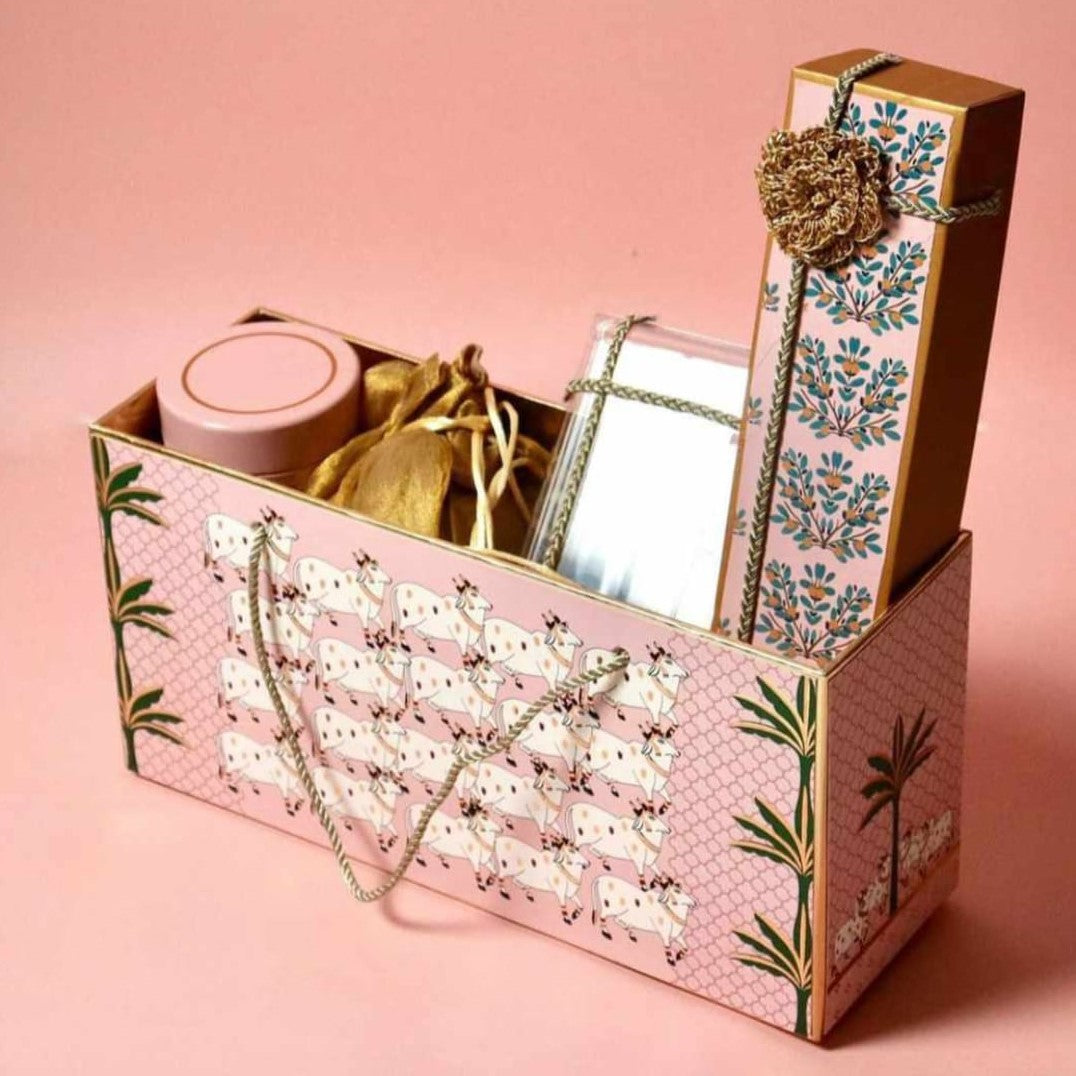 Celebrate your team
BULK CORPORATE GIFTING
We offer a wide range of products that can be tailored to your specific needs and preferences.
Our expert team is here to guide you through the design and selection process.
Enjoy personalized assistance from a dedicated manager.
Our ordering process is easy and user-friendly for a hassle-free experience.
Benefit from comprehensive post-ordering support to address any concerns.
We pride ourselves on delivering on our promises, ensuring timely delivery. Impress your clients, employees, and partners with unique and customized gifts.